 4248 Grey Rd, Memphis, TN 38108
We are a bilingual congregation (Spanish/English) seeking to please God. This is a place where each meeting makes sense; a place where each person is challenged to find their purpose in God. We are a church where one's life can be renewed by the wonderful mercy and power of the presence of the Lord. This is where the truth and spirit is "sought", "taught" and "received". We are The Church That Is Interested in YOU • Jude 1:20-25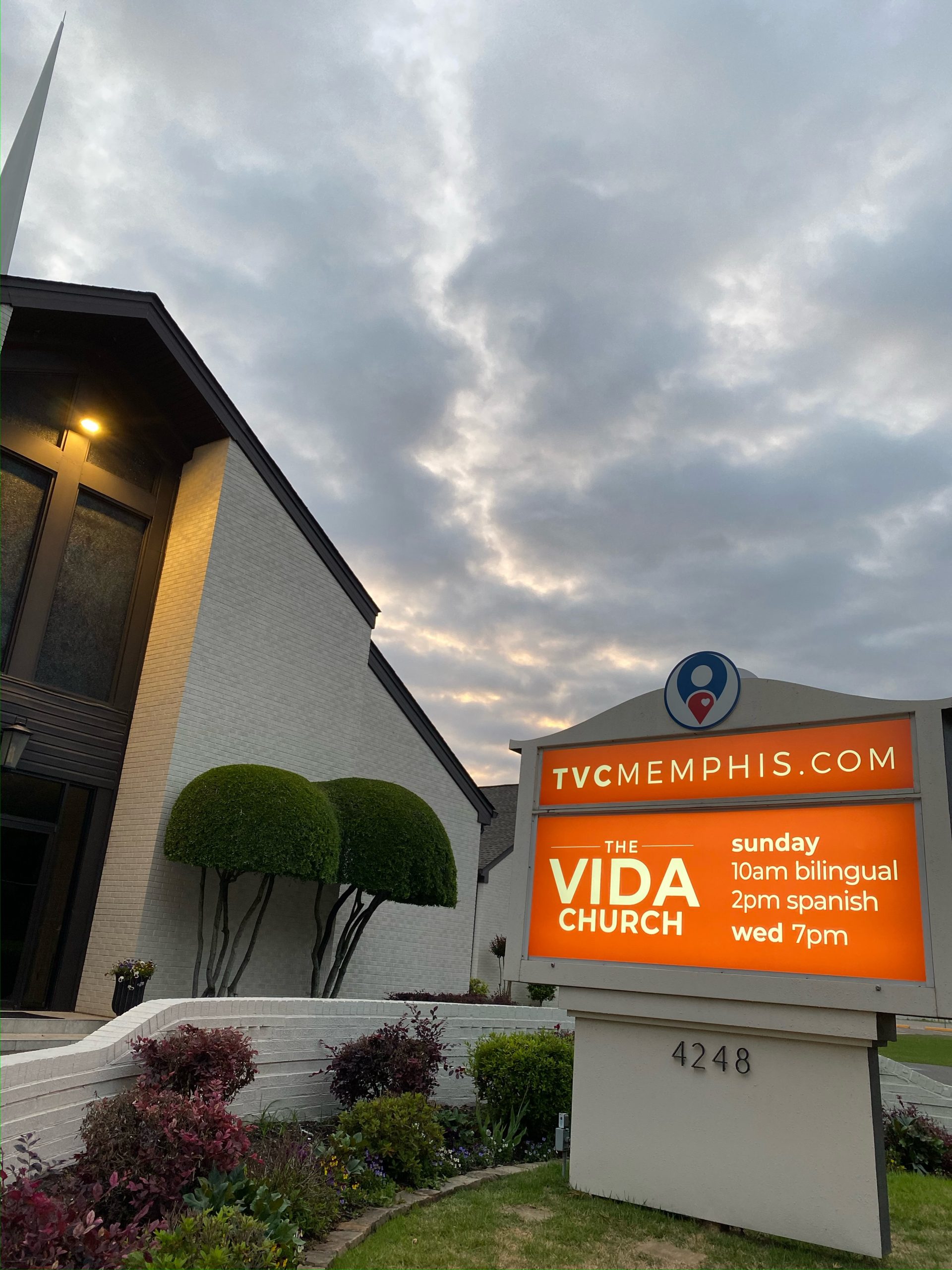 Reaching our world; one life at a time
The Church: Heaven's Portal On Earth
2 Corinthians 5:20
"Now then we are ambassadors for Christ, as though God did beseech you by us: we pray you in Christ's stead, be ye reconciled to God."
read more
how shall they hear without a preacher?
Pastor & First Lady
Julio & Sandra May
It is our great delight to be able to have you visit our page! It's our desire that God's ABUNDANT grace fill your heart, home & family.
TVC Memphis is a church FULL of God's Spirit and where everyone is WELCOME. We want you to know that in times of confusion, loneliness & despair there is a PLACE you can go where you will FIND a group of people interested in YOUR spiritual wellness.
The Word of God has preeminence in our services, because that's the only thing that is UNCHANGING and able to HELP our lives.
We would ENJOY getting to know you better. TVC MEMPHIS is a church that is interested in people like YOU!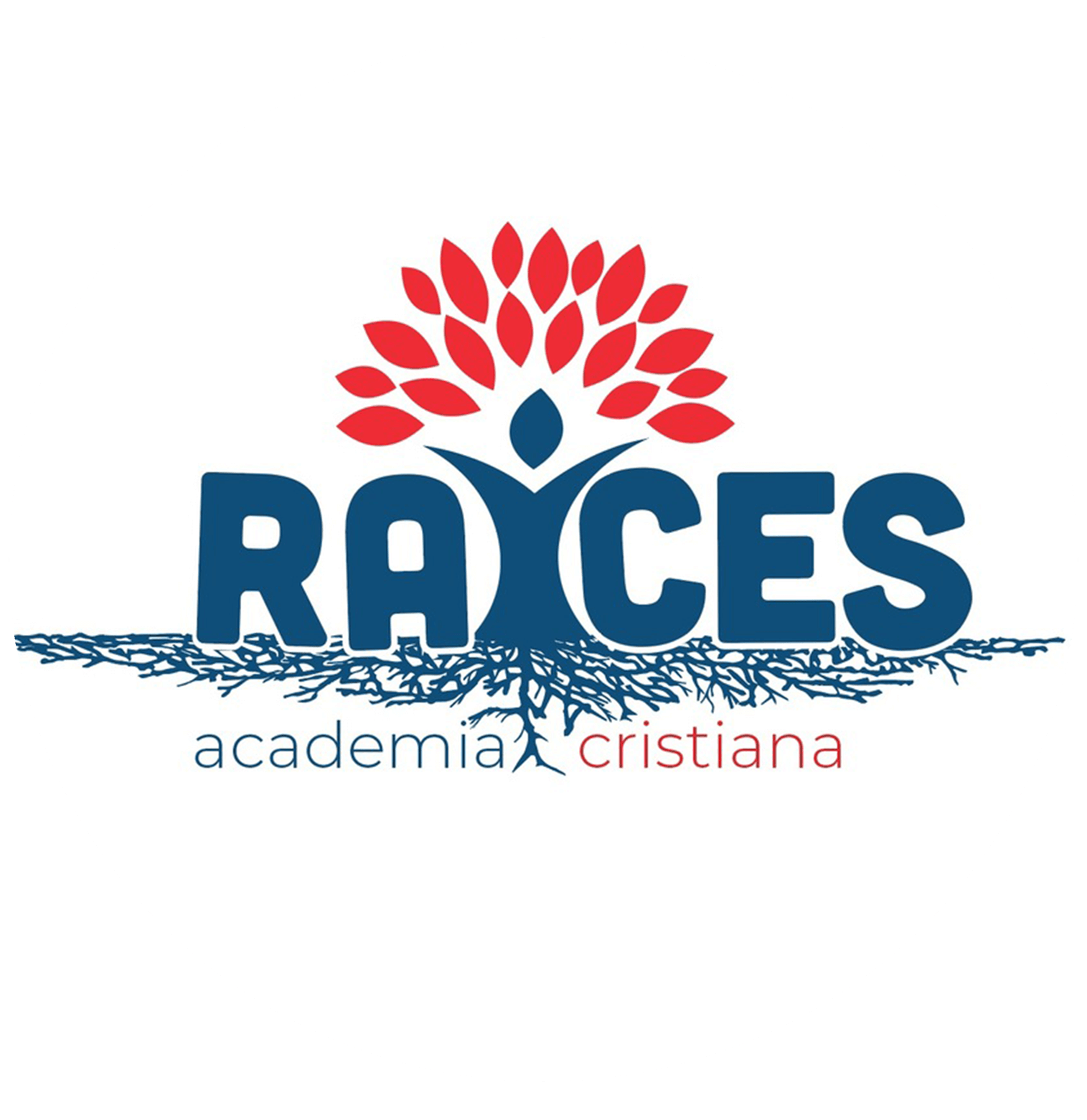 Roots
Sunday School takes place every Sunday @ 12:30 p.m. from ages 4 through 5th grade. Join the fun!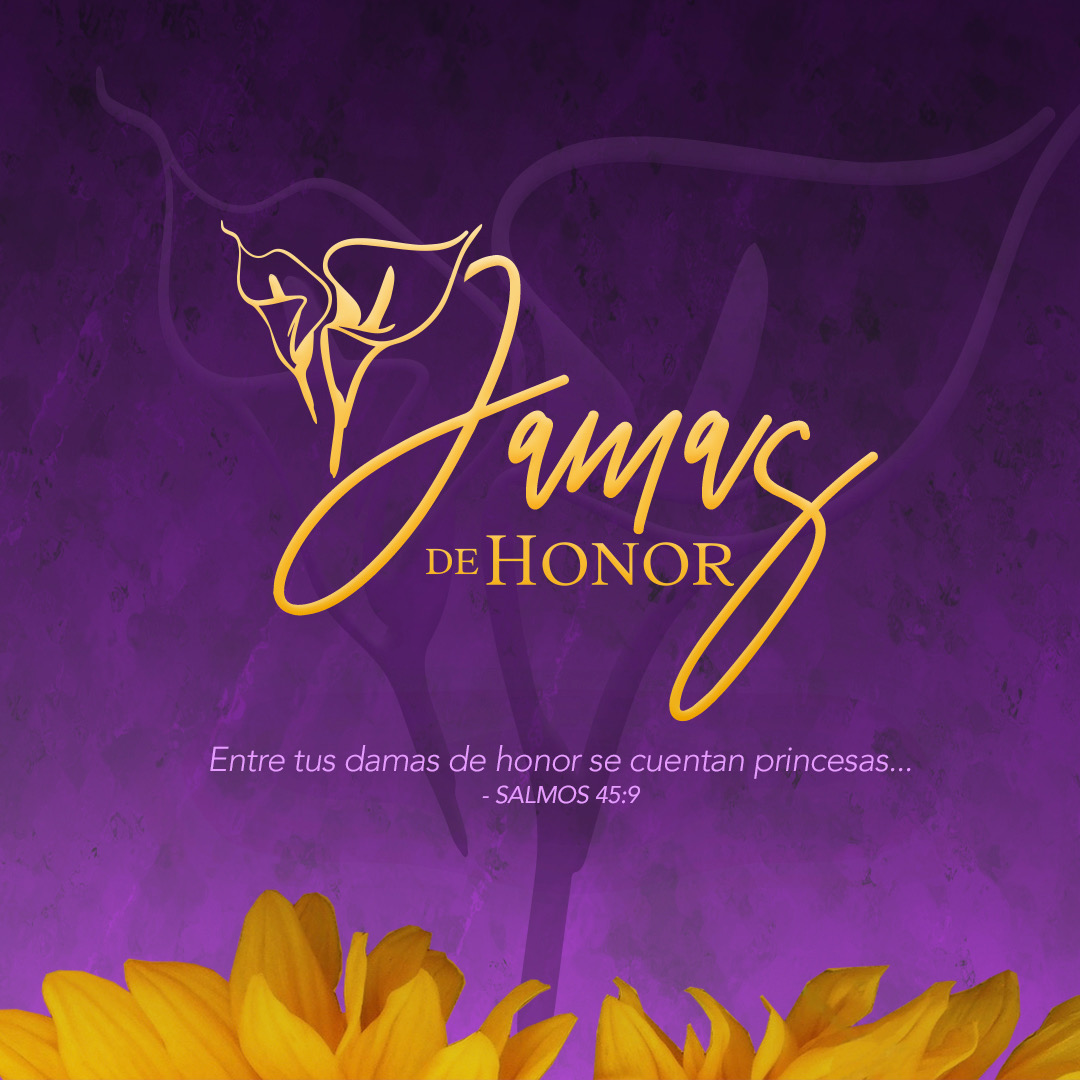 Ladies of Honor
You are welcome to our ladies team Daughters of Zion. We get together every Saturday @ 8:00 a.m. for a time of prayer.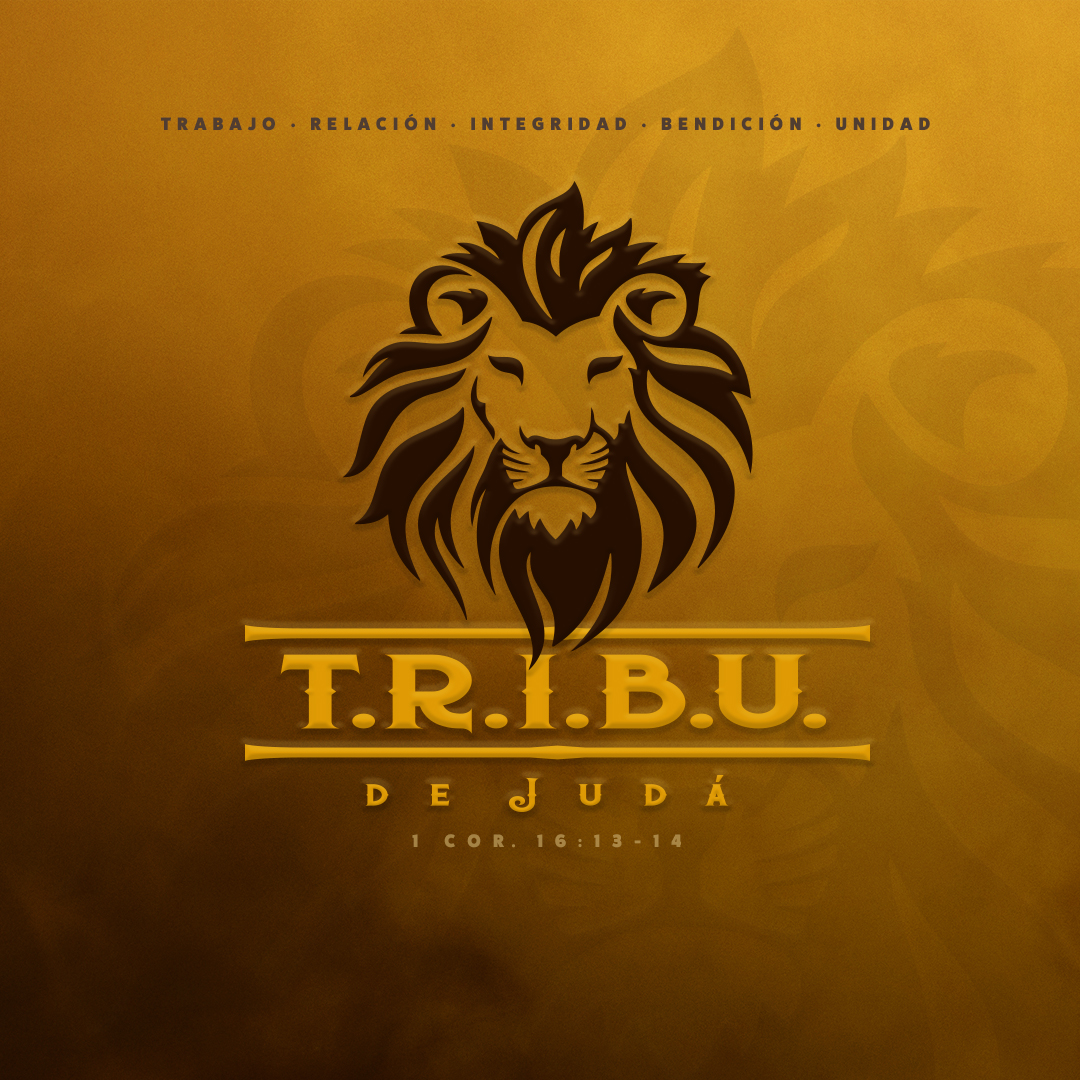 TRIBE of Judah
Team TRIBE is composed of men. We gather Sunday mornings @ 6:00 a.m. in order to start our week with a time of prayer.
C.A.M.I.N.O
Team C.A.M.I.N.O is componed of young men and ladies in Middle School. We get together Fridays @ 7 p.m. after a time a time of prayer.
A.V.A.N.C.E
Team A.V.A.N.C.E is composed of young men and ladies in High School. We get together on Fridays @ 7p.m. after a time of prayer.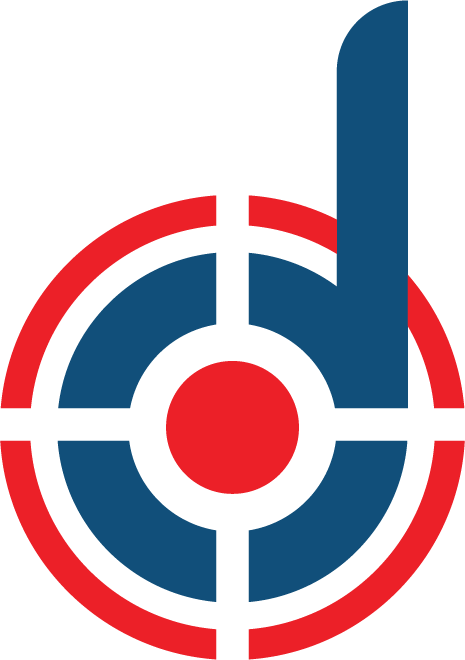 D.E.S.T.I.N.O
Team D.E.S.T.I.N.O is composed of young men and ladies who are college and career up to the age of 26. We get together on Fridays @ 7 p.m. after a time of prayer.
"Miracle-Worker, Provider, Healer"
God has done miraculous things throughout my life. He's provided for me in my time of need, turned my trials into blessings, and healed the brokenness in me. God has blessed me with TVC Memphis, a place I call my second home, where I feel comfortable and loved!
Baleria Benavente
"Loving,Omnipotent, Good."
TVC Memphis has been a place that I have been able to call home ever since I was a baby. As a member that has been a part of this church my entire life, I can testify that I have seen nothing but love from the people of God that form part of TVC Memphis. TVC Memphis is the place that has empowered me during my weakest moments and I am forever blessed to call TVC Memphis my church.
Abraham Fernández
"Powerful, Way Maker, SuperNatural ."
God has done so much for me. He has showed me in so many ways that I am somebody and that I have a voice. He brought me out of the darkness, showed me the light, and I finally realize that He's in control! I'm no longer scared or intimidated by anything because God is with me and no one can be against me! To Him I give all the GLORY! TVC has impacted my life in so many ways! It has brought my family closer, and given me the chance to do my calling that is working with the kids!  love learning new things so I can teach them what God has put in me!
Joycelyn Saldaña
"Almighty, Faithful, incomparable."
TVC Memphis has tremendously impacted me in the way everyone makes me feel cared for, loved, and heard. All I've met are selfless people that love God, but also love the people of God. TVC Memphis is a unique place, from the food, time of fellowship, and people; but most importantly, the word and move of God that's in TVC. I can confidently say that TVC Memphis is my home, and there's no place like it. Thank you, People of God. Thank you, TVC Memphis. 
Christopher Martínez
stay up-to-date with events, articles & more
Sunday
11:00am
Wednesday
7:30pm
4248 Grey Rd, Memphis, TN 38108
feel free to ask us questions