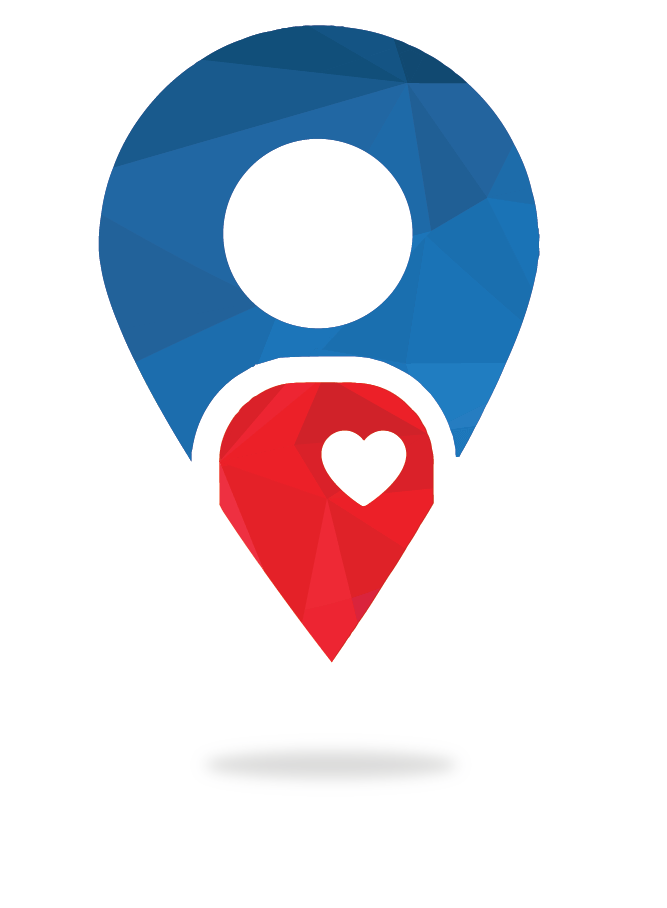 4248 GREY RD. MEMPHIS, TN 38108
Sun 10am | wed 7pm | fri 7pm
We are a bilingual congregation (Spanish / English) seeking to please God. This is a place where each meeting makes sense; a place where each person is challenged to find their purpose in God. We are a church where one's life can be renewed by the wonderful mercy and power of the presence of the Lord. This is where the truth and spirit is "sought", "taught" and "received". We are • The Church That Is Interested in YOU • Jude 1:20-25
Reaching our world; one life at a time
The Church: Heaven's Portal On Earth
2 Corinthians 5:20
"Now then we are ambassadors for Christ, as though God did beseech you by us: we pray you in Christ's stead, be ye reconciled to God."
read more
nutritional christian content
Pastor & First Lady
Julio & Sandra May
It is our great delight to be able to have you visit our page! It's our desire that God's ABUNDANT grace fill your heart, home & family.
TVC Memphis is a church FULL of God's Spirit and where everyone is WELCOME. We want you to know that in times of confusion, loneliness & despair there is a PLACE you can go where you will FIND a group of people interested in YOUR spiritual wellness.
The Word of God has preeminence in our services, because that's the only thing that is UNCHANGING and able to HELP our lives.
We would ENJOY getting to know you better. TVC MEMPHIS is a church that is interested in people like YOU!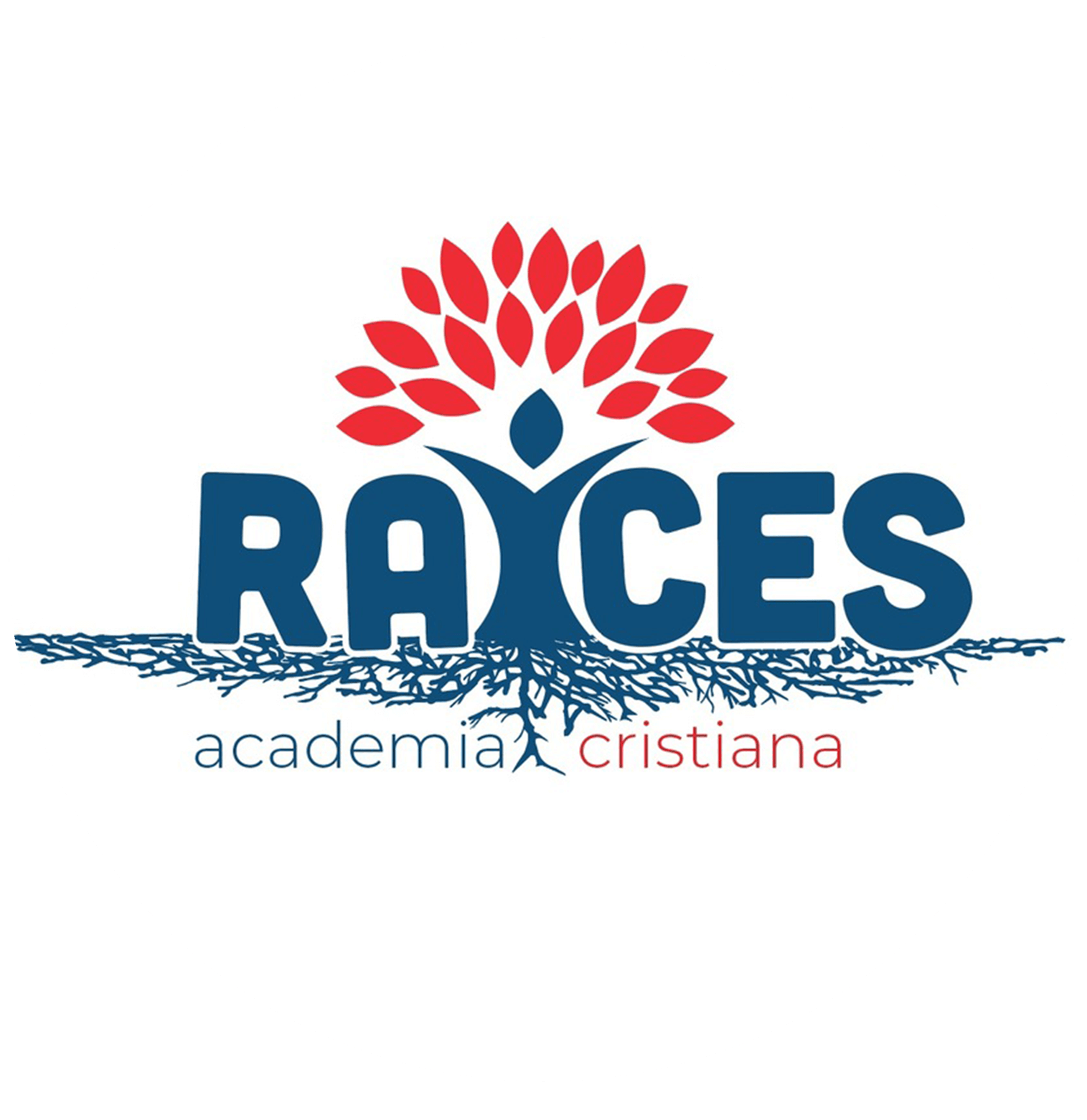 Roots
Sunday School takes place every Sunday @ 12:30 p.m. from ages 4 through 5th grade. Join the fun!
Daughters of Zion
You are welcome to our ladies team Daughters of Zion. We get together every Tuesday @ 8:00 a.m. for a time of prayer.
Brotherhood
Team Brotherhood is componed of men. We gather Sunday mornings @ 6:00 a.m. in order to start our week with a time of prayer.
C.A.M.I.N.O
Team C.A.M.I.N.O is componed of young men and ladies in Middle School. We get together Fridays @ 7 p.m. after a time a time of prayer.
A.V.A.N.C.E
Team A.V.A.N.C.E is componed of young men and ladres in High School. We get together on Fridays @ 7p.m. After a time of prayer.
D.E.S.T.I.N.O
Team D.E.S.T.I.N.O is composed of young men and ladies who are college and career up to the age of 26. We get together on Fridays @ 7 p.m. after a time of prayer.
"Impactful. Compelling. Welcoming."
"TVC has been a monumental advance for my family and I. Both spiritually and in the physical, ABSOLUTELY THE BEST!"
Brian Niemeyer 
"Extraordinary, Almighty, and Perfect."
"I thank God for giving me the opportunity of growing up in church. Every time I come I feel the presence of God like never before its a whole new experience everytime. God is in this place!
Manuella Cueto 
"incredible. Fulfilling. powerful."
"A wonderful place where I can have a encounter with my ever present God who does not fail in bringing me hope and joy every time that I come into his presence!"
Francisco Bernadac
"God is the creator, awe-inspiring, and more than enough."
"Despite rough times, heartbreak, and impossibilities. I've seen God come through time and time again. My worse day with Jesus is better than my best day with anyone or anything else!"
Keilah May 
stay up-to-date with events, articles & more
sunday
10:00am
wednesday
7:00pm
Friday
7:00pm
4248 Grey Rd, Memphis, TN 38108, USA
feel free to reach out to us with any questions!