 4248 Grey Rd, Memphis, TN 38108
We are a bilingual congregation (Spanish/English) seeking to please God. This is a place where each meeting makes sense; a place where each person is challenged to find their purpose in God. We are a church where one's life can be renewed by the wonderful mercy and power of the presence of the Lord. This is where the truth and spirit is "sought", "taught" and "received". We are The Church That Is Interested in YOU • Jude 1:20-25
Reaching our world; one life at a time
The Church: Heaven's Portal On Earth
2 Corinthians 5:20
"Now then we are ambassadors for Christ, as though God did beseech you by us: we pray you in Christ's stead, be ye reconciled to God."
read more
"She opens her mouth with wisdom, and the teaching of kindness is on her tongue."
"Su boca abre con sabiduría, y la ley de la misericordia está en su lengua."
read more
nutritional christian content
Pastor & First Lady
Julio & Sandra May
It is our great delight to be able to have you visit our page! It's our desire that God's ABUNDANT grace fill your heart, home & family.
TVC Memphis is a church FULL of God's Spirit and where everyone is WELCOME. We want you to know that in times of confusion, loneliness & despair there is a PLACE you can go where you will FIND a group of people interested in YOUR spiritual wellness.
The Word of God has preeminence in our services, because that's the only thing that is UNCHANGING and able to HELP our lives.
We would ENJOY getting to know you better. TVC MEMPHIS is a church that is interested in people like YOU!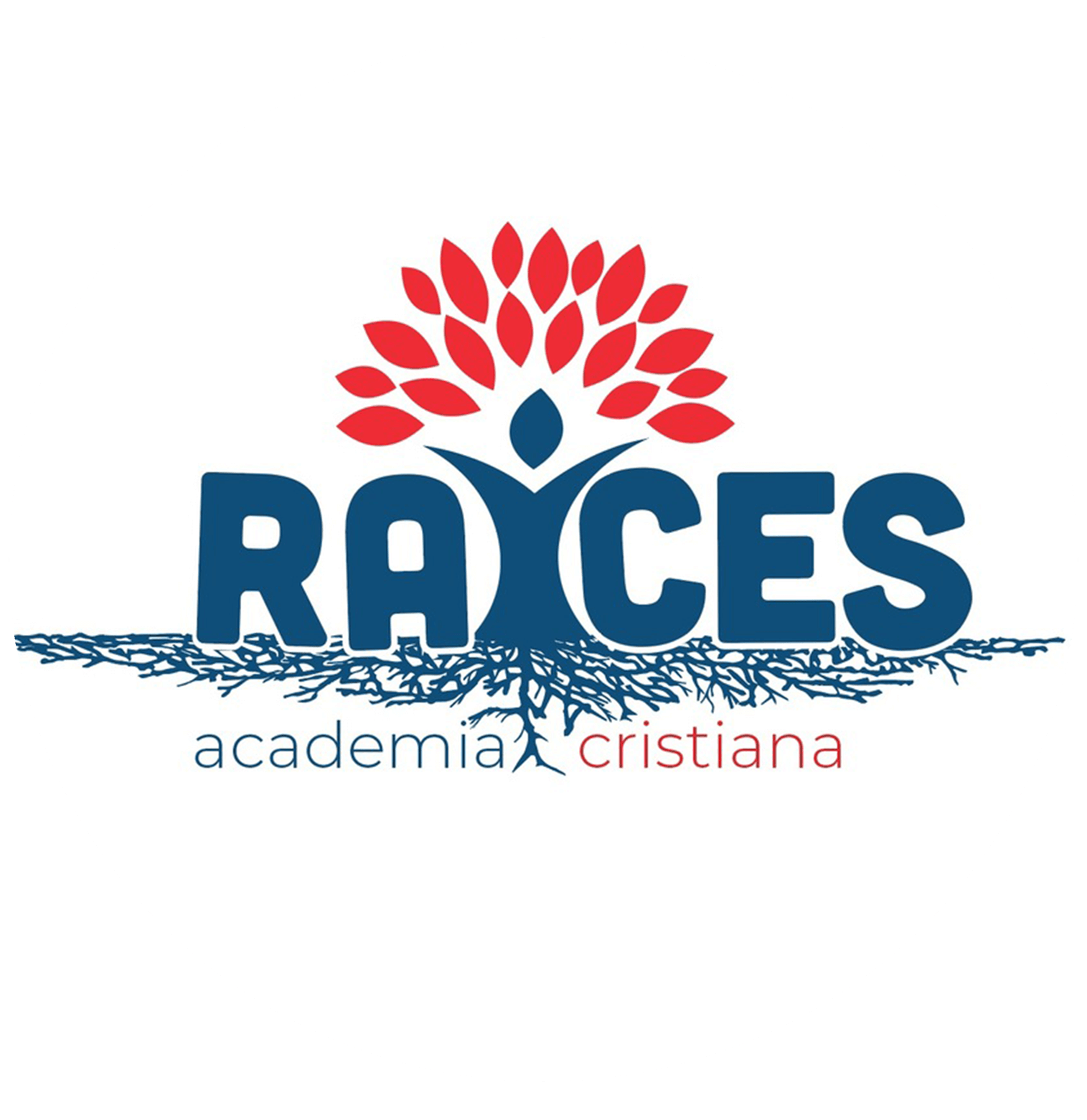 Roots
Sunday School takes place every Sunday @ 12:30 p.m. from ages 4 through 5th grade. Join the fun!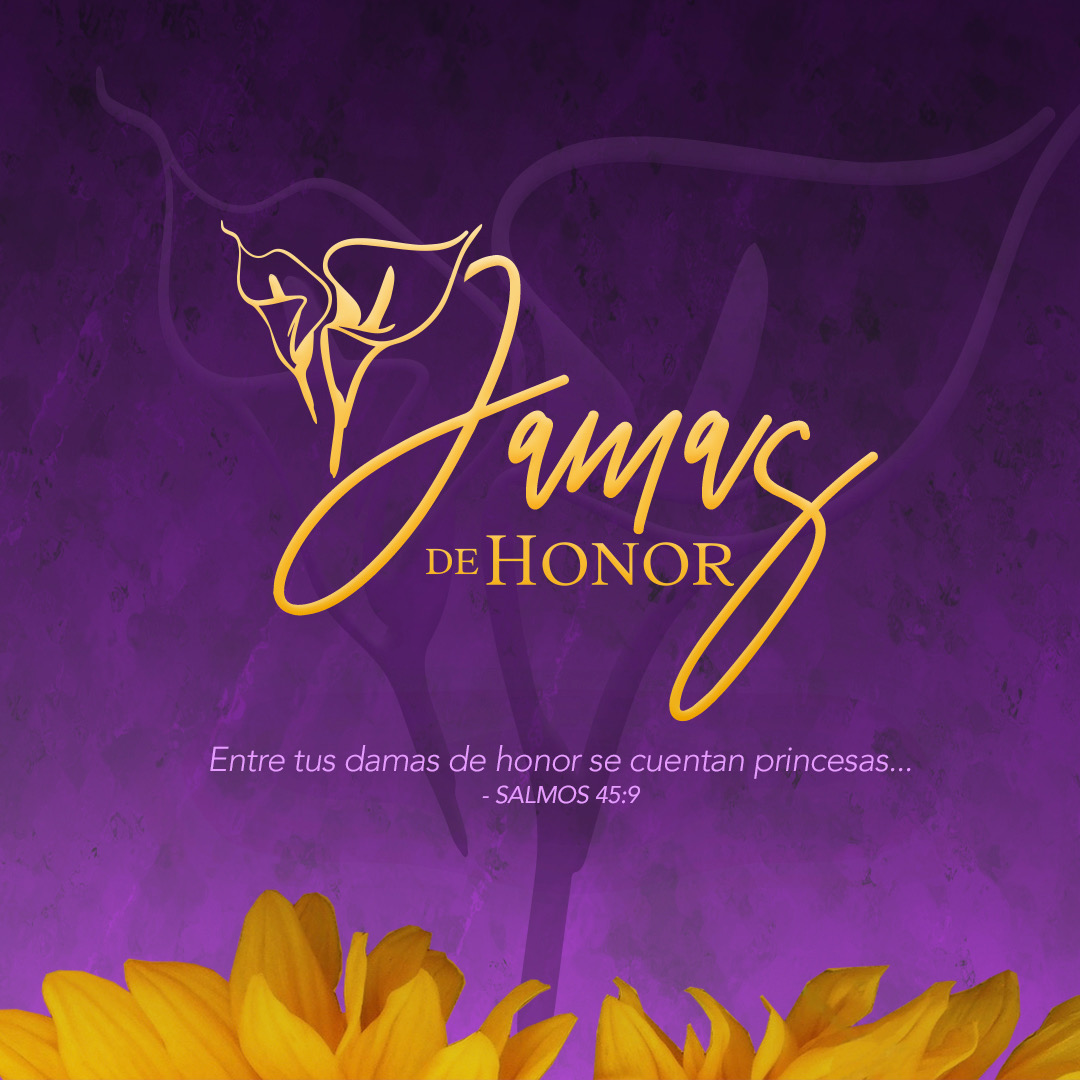 Ladies of Honor
You are welcome to our ladies team Daughters of Zion. We get together every Saturday @ 8:00 a.m. for a time of prayer.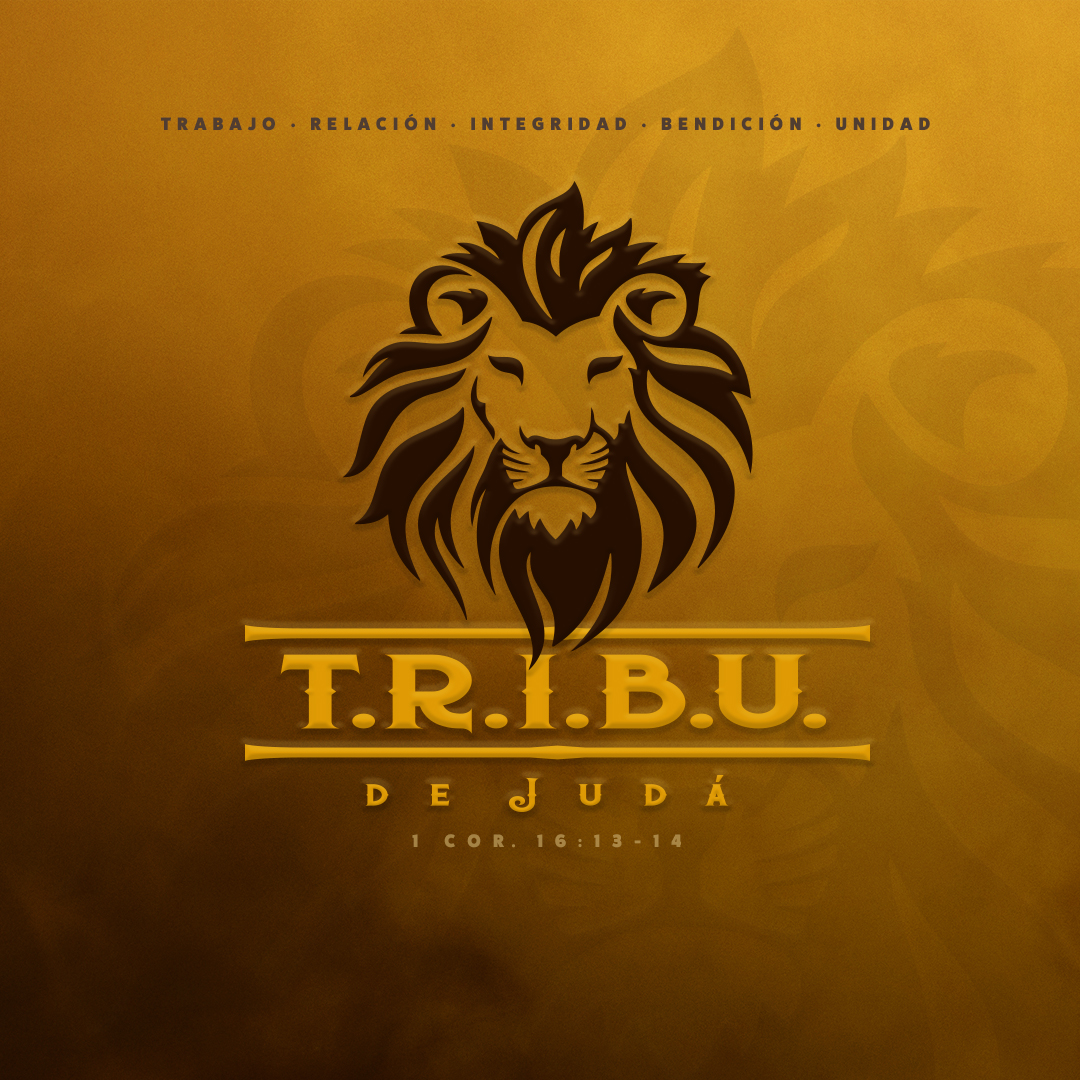 TRIBE of Judah
Team TRIBE is composed of men. We gather Sunday mornings @ 6:00 a.m. in order to start our week with a time of prayer.
C.A.M.I.N.O
Team C.A.M.I.N.O is componed of young men and ladies in Middle School. We get together Fridays @ 7 p.m. after a time a time of prayer.
A.V.A.N.C.E
Team A.V.A.N.C.E is composed of young men and ladies in High School. We get together on Fridays @ 7p.m. after a time of prayer.
D.E.S.T.I.N.O
Team D.E.S.T.I.N.O is composed of young men and ladies who are college and career up to the age of 26. We get together on Fridays @ 7 p.m. after a time of prayer.
"United, Excited, Ignited."
God found me in a life of brokenness, put me back together, and called me into His service. TVC has shown me that hard work and unity can move mountains. And, TVC has provided me the opportunity to grow in leadership and ministry.
Jarron Brown
"Intimate. Life-changing. Refreshing."
God has increased my knowledge and given me and a deeper understanding of his word. TVC has encouraged me to increase the knowledge that God has given me; and to also strengthen my God-given talents. God has blessed me with an amazing church and I love my TVC Family!
Carlin Webster
"Connected. Passionate. Devoted."
 I just can't help but get happy when I think about the Lord. He has never ceased to amaze me. I never get tired of coming to the house of God because I know His blessings are new every morning, and I can never thank Him enough. I am blessed to be a member of TVC Memphis.
Abigail Guzman
"Powerful, wonderful, impactful."
At the house of God, I feel His love and peace. Through the trials of life, God has blessed me with a wonderful church family to help me and love me. I am so grateful to call TVC Memphis my home.
Keziah May 
stay up-to-date with events, articles & more

Warning: Invalid argument supplied for foreach() in /home/firstapo/public_html/tvcmemphis.com/wp-content/plugins/feed-them-social/feeds/instagram/class-fts-instagram-feed.php on line 539

sunday
10:00am & 2:00pm
wednesday
7:30pm
4248 Grey Rd, Memphis, TN 38108, USA
feel free to reach out to us with any questions!